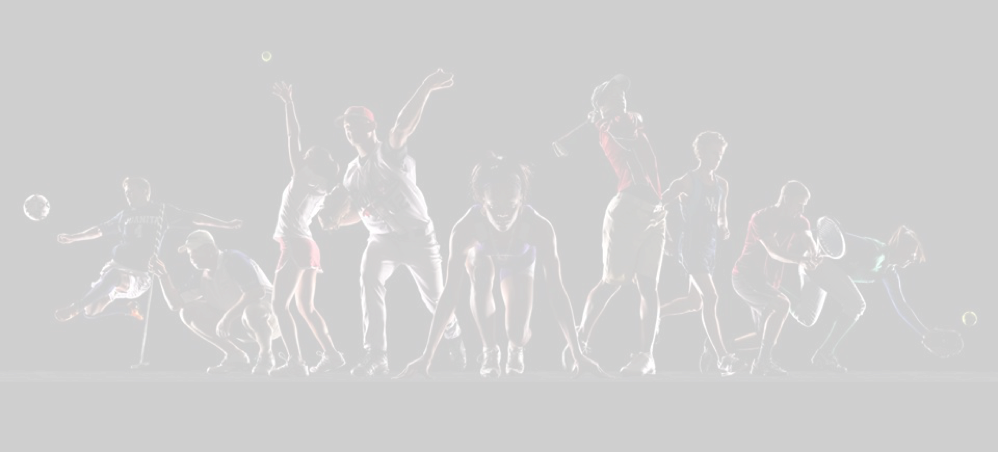 Academic Success + Athletic Success = a College Bound Student Athlete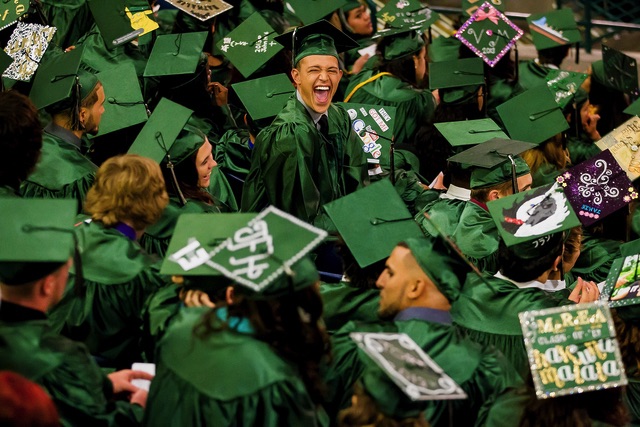 Serving student athletes throughout Texas and nationwide, P2C Athlete Prep's focus is on making an impact. Through academics and athletics, our mission is to inspire and empower the at-risk youth in these areas to go out and create change in their communities. This is done by overcoming the barriers to education and sports for these student athletes and providing them access to programs that will allow them to do just that. Through academic prep, athletic prep, college prep, and health and wellness; P2C Athlete Prep looks to bridge the gap that these at-risk student athletes face and make obtaining a college education a viable option that can then be used to make an impact in the communities that we serve.
Awesome People Talk About P2C Athlete Prep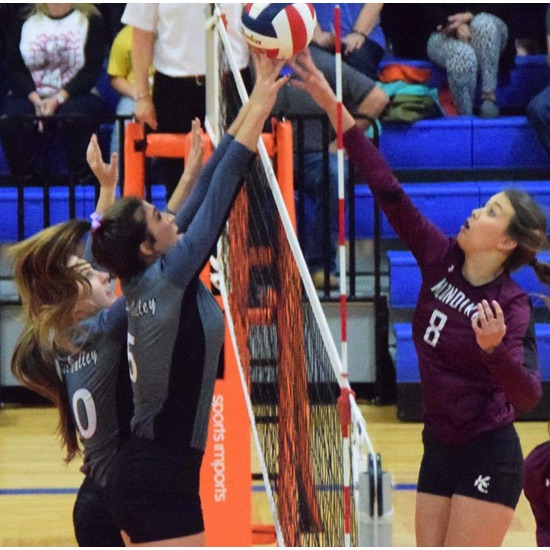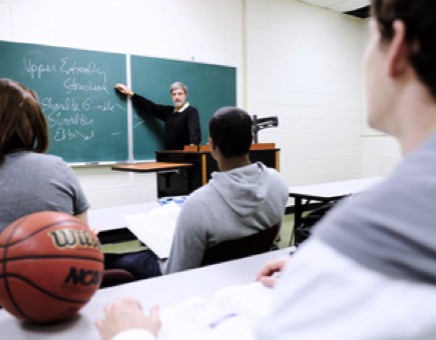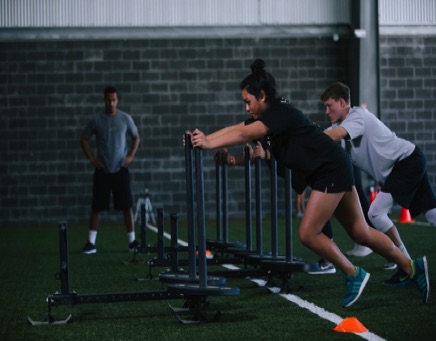 Questions about our programs? How to sponsor? Interested in donating? Inquire here.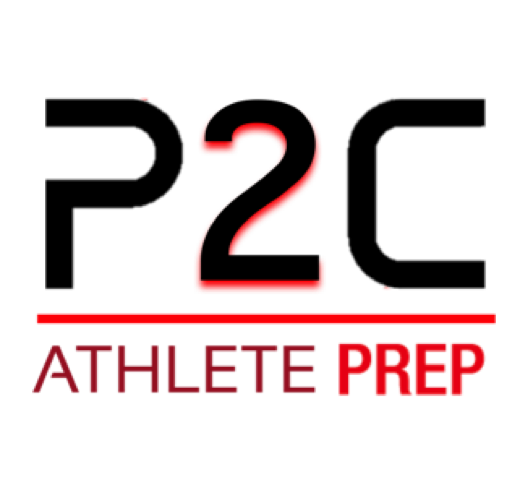 Middle School Development Program
6th-8th Grade Student Athlete Development
High School Development Program
9th-10th Grade Student Athlete Development
Community Outreach Program
Programs designed to give back to the communicty at large

College Bound Development Program
11th-12th Grade Student Athlete Development
Military Family College Readiness Program
Designed to help military families (6th -12th Grade)

Program Participants High School Graduation Rate:
100%
To date the folllowing is true of our program participants:
- 100% high school graduation rate
- 96.4% went on to attended college -- first graduating class 2020
- 90.9% received athletic related scholarships
El Paso County High School Graduation Rate:
76.5%
Bexar County High School Graduation Rate:
83.4%
State of Texas High School Graduation Rate:
89%
Percentage of Participants who received athletic scholarships:
90.9%
Percentage of Participants who went on to attend a 4-year college:
96.4%