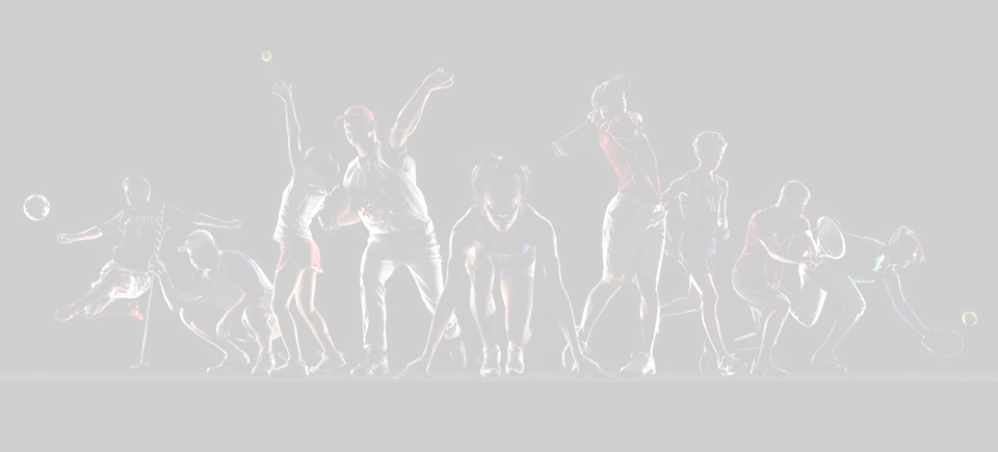 Showcase Events:
P2C Athlete Prep continually seeks out events that will allow our participants an atmosphere to showcase their talent and abilities on a national level. As a way of treating this need, we seek to partnered with organizations that are forward thinking in their approach to providing exposure for student athletes.
Events that we associate with have to me more than just another showcase. There has to be an element to where the participants can be seen not only locally, but regionally and nationally. College programs continue to see their recruiting budgets shrink as college Presidents and Athletic Directors take hard looks at athletic budgets. Programs are becoming more selective in the events that they attend in person which can limit the amount of exposure student athletes can expect at events.
Events that provide such things as video live streaming out to college coaches, events that provide avenues for players to showcase their individual talents, and promotes an environment of growth. Provide such things as video conference calls with college coaches, including college tours and visits for participants are all examples of additional amenities we look seek for the student athletes in our program.
To address some of this, we will co-host showcases in basketball (boys and girls), baseball, and softball initially. In the very near future we will look to provide showcases in volleyball, soccer (boys and girls), football, track and field, and swimming.
Through our partnership with Sun City Showcase, we feel that we have found a showcase vehicle that will address all of our concerns when looking at individual showcases. They provide a regional, state, and national exposure platform by video live streaming out their events. They provide college visits/tours as part of their events, along with video teleconferences during the events to allow participants to interact with college coaches from across the country.

Battle on the Border -- El Paso, TX
Texas Tournament Series -- Dallas, TX (Both Circiuts)
Top 150 Showcase -- Dallas, TX
Del Norte Shootout -- El Paso, TX
Texas Tournament Series -- El Paso, TX (Both Circiuts)
19 - 21 April 2019
7 - 9 June 2019
15-16 June 2019
21 - 23 June 2019
5 - 7 July 2019