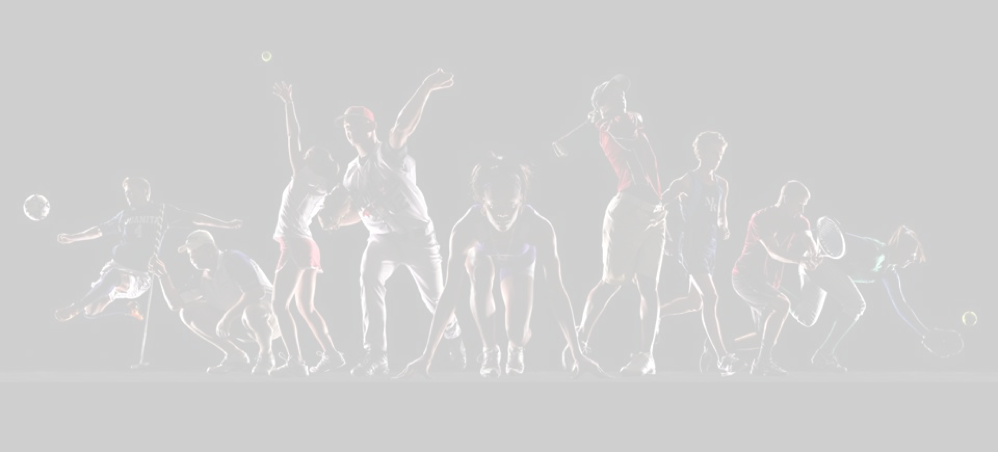 Our Fayetteville, NC Office:
Our Fayetteville office is located at:
Information coming soon
Our Fayettevill office will cover Cumberland County and the surround North Carolina towns of the area to include: Fayetteville, Eastover, Falcon, Godwin, Hope Mills, Linden, Spring Lake, Stedman, Wade, Vander, and the communities of Fort Bragg and Pope Airforce Base.
Upcoming Programs:
To be announced once we have approval from our partners.
Other Initiatives:
We continue to seek out donors to help begin programs throughout the state of North Carolina. If you would like to get more information on starting a program in your area please contact our staff today.
Meet the Staff: Information Coming Soon!!!
Senior Program Manager:
Program Developer:
Program Specialist / Volunteer Coordinator:
Program Specialist / Community Outreach: