Pilot Programs
(6th through 12th Graders)
Want to know if one of our programs is a fit for your school, club, or organization? The best way to find out is to look at using a 5-month pilot program to see. Our pilot programs allows an organization to get a good look at one or all of our programs on a smaller scale to see if it is a fit. We can put together pilot programs for groups as small as 25 and as big as 150 participants.
Who is this program for? Any organization looking to provide our programs to their participants on a smaller scale
Upcoming Pilot Programs:
- 8 December 2018 through 23 February 2019 -- Health and Fitness Pilot Program
The El Paso, TX office will be launching a Pilot Program for our College Bound Athlete Program. Beginning in December of 2018, 30 student athletes will be giving the opportunity to participate in the health and fitness component of our College Bound Athlete Program. This opportunity will be open to all student athletes in grades 10th through 12th. Training sessions will take place on the 2nd and 4th Saturday of each month.
This 12-week program will challenge participants physically and mentally. This program will introduce students to proper nutrition, proper techniques, and will push them to new physical levels while preparing them to perform at optimum levels in both the classroom and in their sport.
Students can register for one of the two training groups available. The two sessions will focus on strength and conditioning and speed and agility. Students will also receive a monthly nutrition consultation. The intent of this pilot program is to start to introduce these student athletes to properly fueling their bodies to optimize their performance not just in their sport, but also in the classroom. Additionally, we want to help the participants to better understand their bodies and the proper techniques used in performing certain training movements.
The program will run from 8 December 2018 to 23 February 2019. This is first come first serve and will be open to all 10th through 12th grade student athletes looking to learn more about their body, how to fuel it, and how to get increase power, speed, agility, and over wellness.
Sessions will take place at EBH Fitness LLC :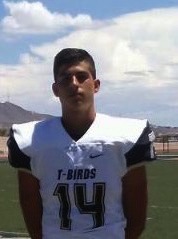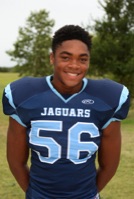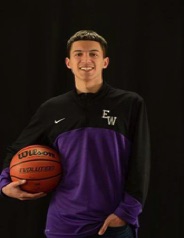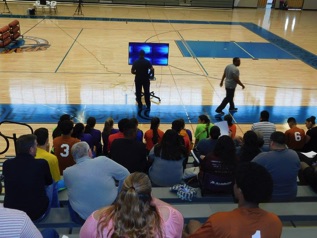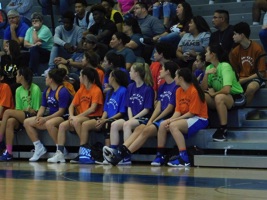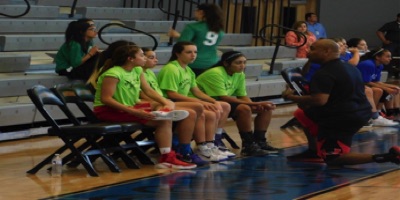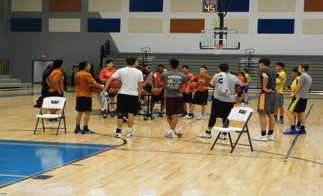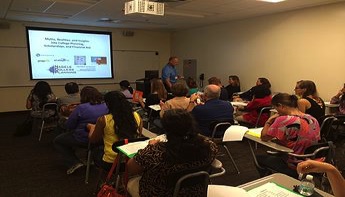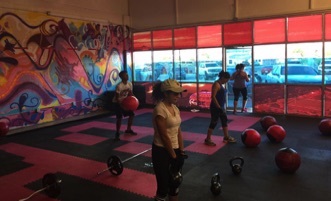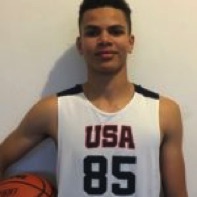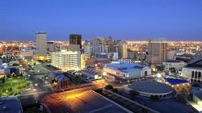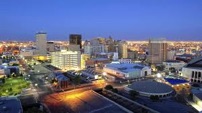 El Paso, TX
8 Dec '18 - 23 Feb '19
10:30 to 11:30 am

El Paso, TX
8 Dec '18 - 23 Feb '19
9:00 to 10:00 am
Training Sessions:
2nd and 4th Saturday of each month.
Training Sessions:
2nd and 4th Saturday of each month.