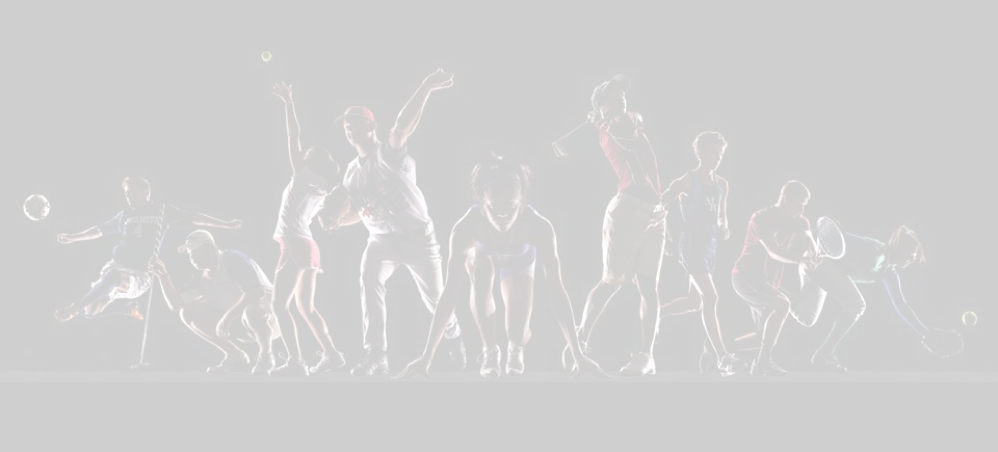 Pathway 2 College Prep and Recruiting
Mission:
As educators, principals, athletic directors and coaches, Pathway 2 College Prep shares the same goals of helping student-athletes to reach their dreams. As such, our goal is to give them the tools to fulfill those dreams. It's not always easy. Growing up is difficult. High school students and athletes are pulled in many directions, and sometimes the path to success is not clear.
We are committed to removing the roadblocks to success and to providing all student-athletes with the support they need to stay focused on their athletic and academic goals.
A great many athletes have the potential to play on a Division 1 college team, but if they fail to develope a strong academic record, their future in sports… and quite frankly, in life… is limited.
Another roadblock to young athletes is visibility. Recruitment services are expensive and many outstanding student-athletes remain under the radar because they do not have the financial resources to promote themselves effectively to coaches, recruiters, and scouts.
Our greater mission is to help all athletes gain access to visibility regardless of age, location, economic background, ethnicity or medial notoriety. We also believe that education is an important element of longterm success. To that end, we provide our athletes with information about colleges and universities; alert them to scholarship opportunities; and help them develop the skills needed to perform well on qualifying exams.
It is our hope that parents, coaches, and trainers will encourage their students and athletes to visit our website.
Together, let's remove those roadblocks and play a role in inspiring this next generation to be the best they can be! We at Pathway 2 College Prep love the mission we have been given by God.
The Pathway 2 College Prep program deals solely with student-athletes who want to succeed in life. All student athletes are required to maintain a minimum 2.5 GPA or an SAT score of 960 to participate in our Pathway to College Program. The most important aspect of Pathway 2 College Prep is having our student-athletes on a college campus, laughing with teammates in their dorm room, while enjoying the benefits of being a scholarship student athlete. Pathway 2 College Prep helps educate and direct student athletes through this process, as well as talk to colleges for them, by sending their Student Academic and Athletic Resume (SAARs) to college coaches, and making them visible to the hundreds of colleges that are in need of student athletes. You will have over 619 Div I, II, and NAIA colleges in your database to choose from when it is time to select a college of your choice.
QUESTION FOR TODAY: Is getting your student athlete to college something you want to fail at?
Contact Information:
Coach Oscar L. Williams, CRC, AT&I
Founder/CEO
(210) 257-8068 or Email: d1scout@pathway2college.org
Location: San Antonio, Texas 78228
Steven Howard, President
(915) 307-4599 or Email: steven@pathway2college.org
Location: El Paso, TX 79912
Services :
College Prep: We work closely with each of our student athletes to prepare them for their collegiate futures. In addition to providing a rigorous ACT/SAT schedule, we help identify colleges and universities that equally meet athletic and scholastic needs. Pathway 2 College assist with setting up campus visits and helps applicants narrow their decision to 3 schools.
Sports Prep: Our sports support includes the building of relationships between Pathway 2 College and high school coaches. We create comprehensive sports resumes and provide video production of performances to strengthen athlete visibility. Additionally, we research and suggest appropriate off-season camps and training programs.
Online Marketing and Promotions: Our online platform provides student athletes with the ability to market and promote themselves on a local, regional, and national level. We teach parents and student athletes how to market and promote themselves to colleges coaches to empower them to be successful in the recruiting process.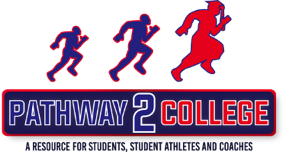 Self Promotion Package:
$375
High School Rising Stars Package:
$575
College Showcase Package:
$775
Elite Showcase Package:
$975