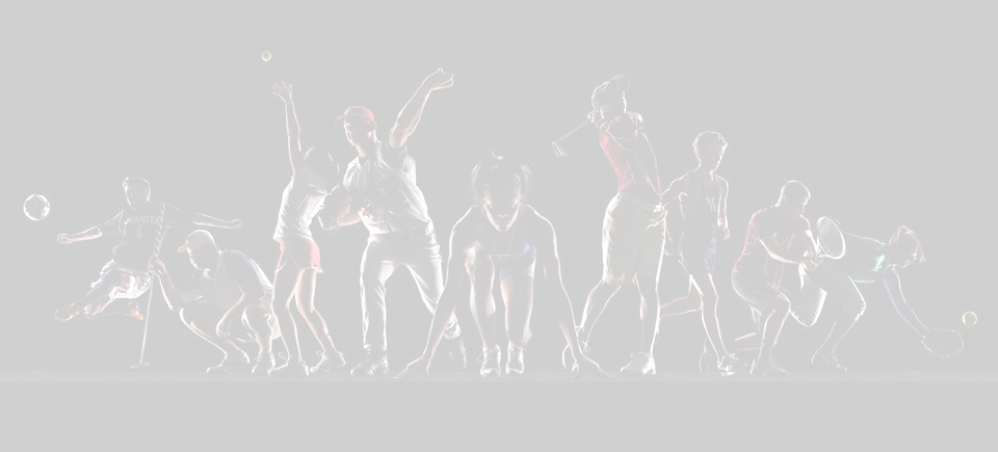 College Bound Program
P2C Athlete Prep's College Bound Program is designed to prepare student athletes in the 11th and 12th grade for the trials and tribulations they will face getting to college through their freshmen year. Expanding on what was taught during the High School Development Program, this program continues to focus on the development of these student athletes both mentally and physically.
All students in the College Bound Program are required to have
a minimum GPA of 3.0, and minimum qualifying SAT/ACT
test score of 900 /
The Program:
- College Bound Athlete Mentorship Program
- SAT/ACT Preparation / Validation
- Academic College Visits
- Student Athlete College Preparation
- Online College Marketing and Promtions
- Nutrition (Health and Wellness) Program
- Nutrition Counseling
- Health and Fitness Assistance (Classes/Training)
College Bound Athlete Mentorship Program:
As a first-year college student: From the very first day that they walk onto the campus of a college or university, students face a stressful environment. The difficult qualification and acceptance process is behind them, and they are now a member of the student body of the college of their choice. But there is very little time for relaxation or reflection between the rigors of academic requirements, coping with the new experience living away from home, and trying to find his or her place in the campus social structure. Our mentors help to prepare the student athletes for these first year college rigors.
SAT/ACT Preparation / Validation
As part of our commitment to helping students achieve their academic goals, P2C Athlete Prep offers support to those who need help preparing for the SAT and ACT tests. All students applying to a US college or university are required to take on or both tests to participate in the higher education admissions process. Colleges and universities use the SAT and ACT scores as one indicator of a student's ability to perform college level work. More than a million students take these test every year to compete for placement at the college or university of their choice. Our focus is on helping students understand that the SAT test is an aptitude test and the ACT is an achievement test. Or goal and focus with this program is to:
1) help student athletes understand which test will offer them the best opportunity for the highest score according to their individual strengths and weaknesses.
2) teach specific techniques to use when approaching each component of a test and how to narrow choices on multiple choice questions, and
3) Provide practice tests that are similar to SAT and ACT tests in terms of the types of questions and the format.
Academic College Visits:
Douglas Christiansen, Vice Provost for Enrollment, Dean of Admissions for Vanderbilt University sums up the importance of a college visit prior to a student making a final choice on attending a particular college or university.
-- "While a student can find out basically all he/she needs to know about a campus via the Internet, until a student takes a trip to that campus, the actual experience is just theoretical. Knowing the journey involved to just arrive at a campus is critical. We have had students arrive, after driving all day, who then reconsider their opinion of our school. We have had students who have traveled around the world to arrive here, and fall in love with our campus immediately. The feel once a student arrives is very personal, and it is one all students need to have experienced before deciding which school is right for them. A campus visit allows the student to experience the trip involved to get to the school, the people who are there, and the actual learning environment on campus. Seeing the dorms and dorm rooms, tasting the food, walking the campus—all these elements are critical to understanding if a student will actually be happy once he/she is a student there."
To that end, we will provide students who normally would not have the ability to visit colleges throughout the state and surrounding states to help them make more informed college decisions.
Student Athlete College Preparation
There are specific categories of high school courses that students need to take and specific grades that they need to maintain to successfully participate in a college or university admissions process. It is important to understand that not all classes that meet a high school's graduation requirement will meet all requirements. This is especially true if a student is applying to a NCAA college or university.
We recognize that not every school has a curriculum that fully supports these requirements. We also understand that , even with carful planning, some students may benefit from course work outside of the traditional high school environment. Our College Preparation Classes will serve to fill the gaps for students who want to make sure that the coursework they take in high school will help them become eligible for admission to a top-ranked college.
Online College Marketing and Promotion
An online athletic profile is one of the most important marketing tools a player can have. It allows college coaches to quickly review key information about a player and make that critical decision whether the athlete is worth considering for recruitment.
The competition is tough. Some studies suggest that Division I college football programs have databases that have over 5,000 prospective players. Not every student athlete knows how to create a profile that will grab the attention of a busy coach or recruiter, and not every student athlete has the resources to invest in professional recruitment services. We help student athletes create strong athletic profiles at a very low cost - profiles that emphasize their greatest skills and accomplishments to give them a competitive edge in the recruitment process.
Nutrition (Health and Wellness) Program:
Nutrition Counseling
Proper nutrition is critical for both academic and athletic peak performance. Food is fuel for the brain and the body. It is the foundation for overall health. The right food at the right time in the right amount can influence how students learn and athletes perform.
We have partnered with trainers and nutrition counselors to develop a health and wellness program to help students stay healthy and learn how to "fuel" themselves throughout the day. We will use a three-fold approach: educate, provide, and connect.
Health and Fitness Assistance
During their 8 November 2017 co-hosted twitter chat, the American Council on Exercise and the Alliance for a Healthier Generation walked away with one big takeaway, "(e)exercise professionals in all communities need to get involved for these programs to make a significant impact in reducing the rising dual-epidemic of childhood inactivity and obesity.
Yes every community has a unique setting for youth activity (afterschool programs, youth sports, local recreation, and faith-based facilities), the Aspen Institute's PROJECT PLAY definse physical literacy as "the ability, confidence, and desire to be physically active for life."
To address this need, P2C Athlete Prep has partnered with trainers in the community to develop a health and fitness program to help students stay healthy, active, and safe. Focusing in heart health, endurance training, strength training, stretching, combined with how to eat to be at optimum performance, we feel that our program will equip student athletes to achieve optimum performance, safety, and continued physical activity into adulthood.