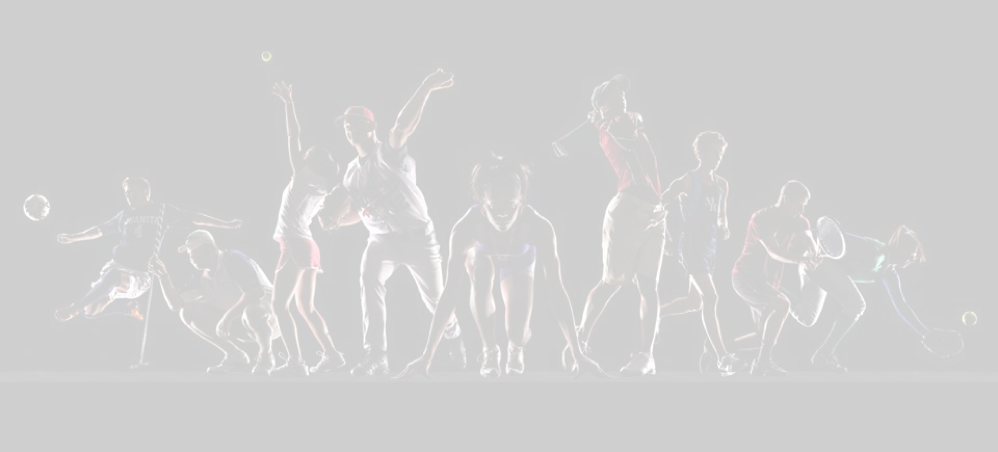 Our Story:
P2C Athlete Prep is a nonprofit corporation organized and operated exclusively for charitable purposes, specifically to inspire and empower today's youth to change their world. Through athletics and academics, our goal is to make our program accessible to anyone, anywhere. Through our programs, our goal is to support the whole child as he or she struggles to find his or her personal identity, build self-esteem, and enjoy a successful academic experience on the path to maturity. We will equip each child with the skills and tools they need to create change in their communities.
Our beginnings:
The "P2C Athlete Prep" initiative has its roots in "Outsource Sports Training and Evaluation", a company founded in 2012 with the primary focus of helping all deserving athletes gain access to "visibility" regardless of age, location economic background, ethnicity, or media notoriety. The company offer sophisticated tools to connect promising athletes with coaches, scouts, and agents. It also provides athletes with information about NCAA, NAIA, NCCAA, NCSA, and Junior colleges and universities; alerts them to scholarship opportunities; and helps them develop the skills needed to perform well on qualifying exams.
As the Founder of Outsource Sports, Oscar L. Williams, began executing his company's mission, he discovered that students often have additional needs that lie outside the realm of access to athletic visibility and gaining admission to colleges and universities. He found that young adults often face many other challenges in the quest for a personal identity.
To address these needs, Outsource Sports Training and Evaluation together with EBH Fitness LLC sought out a way to create a program that was all inclusive for all athletes regardless of race, gender, economic, or social background. Through collaboration and working together, Steven Howard and Oscar Williams developed a program that gave birth to P2C Athlete Prep. This initiative offers a variety of programs designed to provide young adults with the training, tools, and resources that will help them develop a personal compass by which to live as they pursue their goals and face the challenges inherent in today's complex social, academic, cultural, and physical environment.