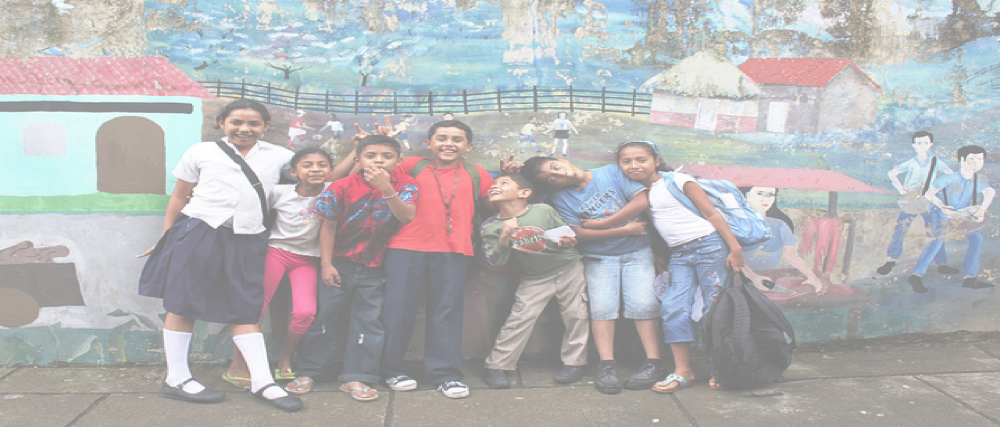 Our Mission:
Our mission is to inspire and empower today's youth to change their world.
Through athletics and education, our goal is to make our program accessible to anyone, anywhere. We'll equip at-risk youth and others with the skills and tools they need to create change in their communities.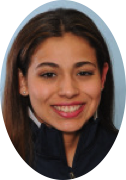 The fight against education inequality is personal for our leaders, and that is why they'll never stop working on behalf of at-risk student athletes everywhere.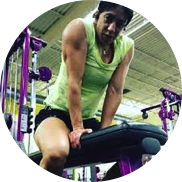 We're forever appreciative of the support from our collaborative partners and generous donors.
Your dollars enable us to keep our services free and available to at-risk student athletes. You can make these resources a reality with your gift.
Eighty-three cents of every dollar we raise goes directly to our programs and services.