Our El Paso, TX Office:
Our El Paso, TX office is located at:
7598 N. Mesa St.
Suite C2
El Paso, TX 79912
(915) 307-4599
Our El Paso, TX office cover all of El Paso County and the surround Texas cities of the area to include: Anthony, Canuillo, Clint, El Paso, Fabens, Horizon, San Elizario, Socorro, Vinton, and Tornillo.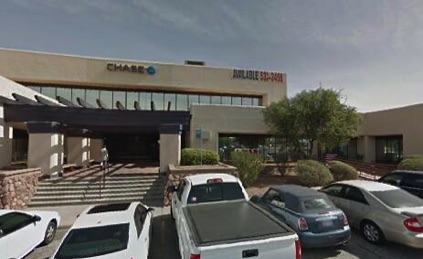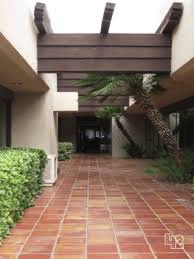 Upcoming Programs:
The El Paso, TX office will be launching a Pilot Program for our College Bound Athlete Program. Beginning in December of 2018, 30 student athletes will be giving the opportunity to participate in the health and fitness component of our College Bound Athlete Program. This opportunity will open to all student athletes in grades 10th through 12th. This 12-week pilot program will challenge participants physically and mentally. This program will introduce students to proper nutrition, proper techniques, and will push them to new physical levels while preparing them to perform at optimum levels in both the classroom and in their sport.
Students can register for one of the two training groups available. The two sessions will focus on strenth and conditioning and speed and agility. Students will also receive a monthly nutrition consultation. The intent of this pilot program is to start to introduce these student athletes to properly fueling their bodies to optimize their performance not just in their sport, but also in the classroom. Additionaly, we want to help the participants to better understand their bodies and the proper techniques used in performing certain training movements. Register today
Other Initiatives:
We are actively seeking out donors and sponsors to help fund a pilot program that will provide up to 30 student athletes in each ISD in El Paso County the ability to participate in our College Bound Athlete Program for 11th and 12th graders. Donations will help fund a 1-year program for over 200 student athletes. These students will be participate in monthly mentorship sessions, monthly college prep sessions, SAT/ACT Prep course 6-weeks prior to them taking the SAT, academic college campus visit, provided an academic and athletics evaluation and assessment, and be provided with an online marketing and promotion profile.
In setting up this pilot program, we have already reached out the superintendents of each ISD, the athletic directors, and other members of El Paso County schools and city councils to discuss this endeavor. We feel that this pilot program will make an immediate impact and help assist local El Paso County student athletes with helping to make college a viable option and to help set the stage for the execution of our entire College Prep Program here in the Borderland.
Meet the Staff:
Senior Program Manager: Donald Washington -- donald.washington@p2cathleteprep.com
Program Developer: Loubna Hussina-Silva -- loubna.h.silva@p2cathleteprep.com
Program Specialist / Volunteer Coordinator: Jean "Adair" Campbell -- adair.campbell@p2cathleteprep.com
Program Specialist / Community Outreach: TBD