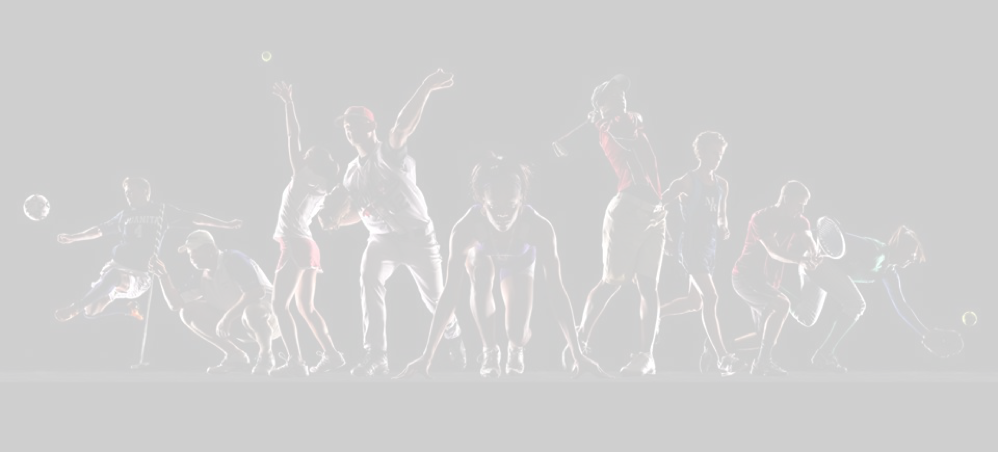 Serving student athletes in the state of Texas remains a top priority of us, our mission and goals push us to seek out communities nationwide that will benefit from our services. P2C Athlete Prep's focus is on making an impact.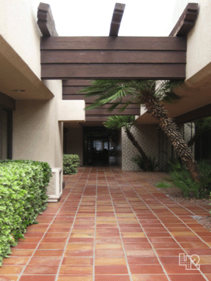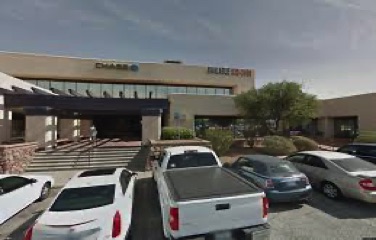 Company Headquarters:
7598 N. Mesa St.
Suite C2
El Paso, TX 79912
(915) 307-4599
Upcoming Programs:
26 January 2019, we will be conducting a free college workshop for student athletes in grades 7th through 12th. This workshop will serve as an introduction of our programs in Fayetteville, NC and the surrounding areas of Cumberland County, NC.
Other Initiatives:
As 2019 kicksoff, we here at P2C Athlete Prep continue to seek our growth opportunities that will allow us to make an impact on the lives of student athlete's. We continue our talks with organizations nationwide to bring our college prep programs to more and more student athletes.
Meet the Staff:
President: Steven Howard -- showard@p2cathleteprep.com
Vice President: Oscar Williams -- oscar.williams@p2cathleteprep.com (San Antonio Office)
Director of Operations: Eve Stire -- eve.stire@p2cathleteprep.com