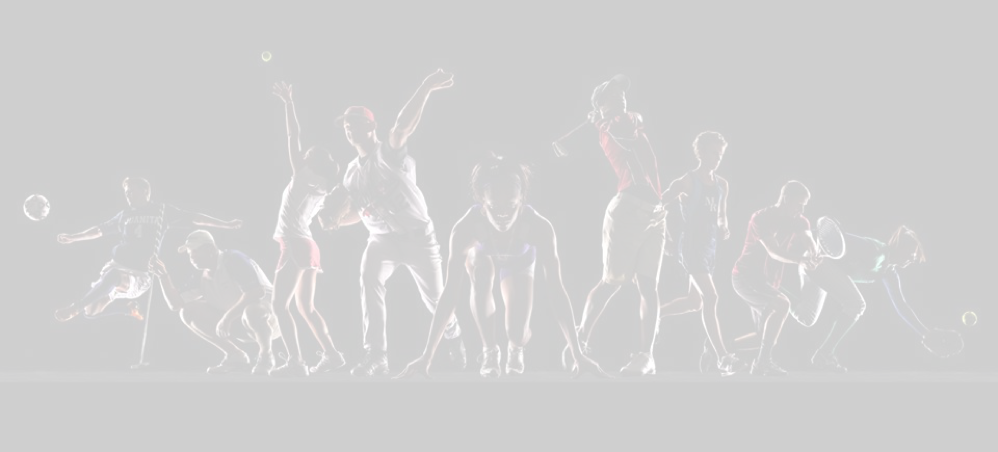 Camps and Clinics
P2C Athlete Prep is continually looking for high quality camps and clinics that our participants can attend to help in their overall skill development. Our goal is to identify a host of camps/clinics that will allow our participants the opportunity to showcase their skills and abilities, develop new skills, and to gain valuable exposure with college coaches.
It is through dedication, hard work, sacrifice, and perseverance that one masters a skill and becomes proficient enough to execute these skills during the most stressful conditions such as in a game.
We see camps and clinics as a opportunity for our program participants to learn, grow, and challenge themselves. Camps and clinics also provide an avenue for our program participants to learn advanced skills and different playing styles from high trained and skilled professionals who focus daily on the development of players.
Additionally, we will look locally to partner with organizations to provide camps and clinics for our program participants. Being able to help in our participants development while minimizing parents out of pocket costs is paramount in keeping student athletes participating, engaged, and developing.